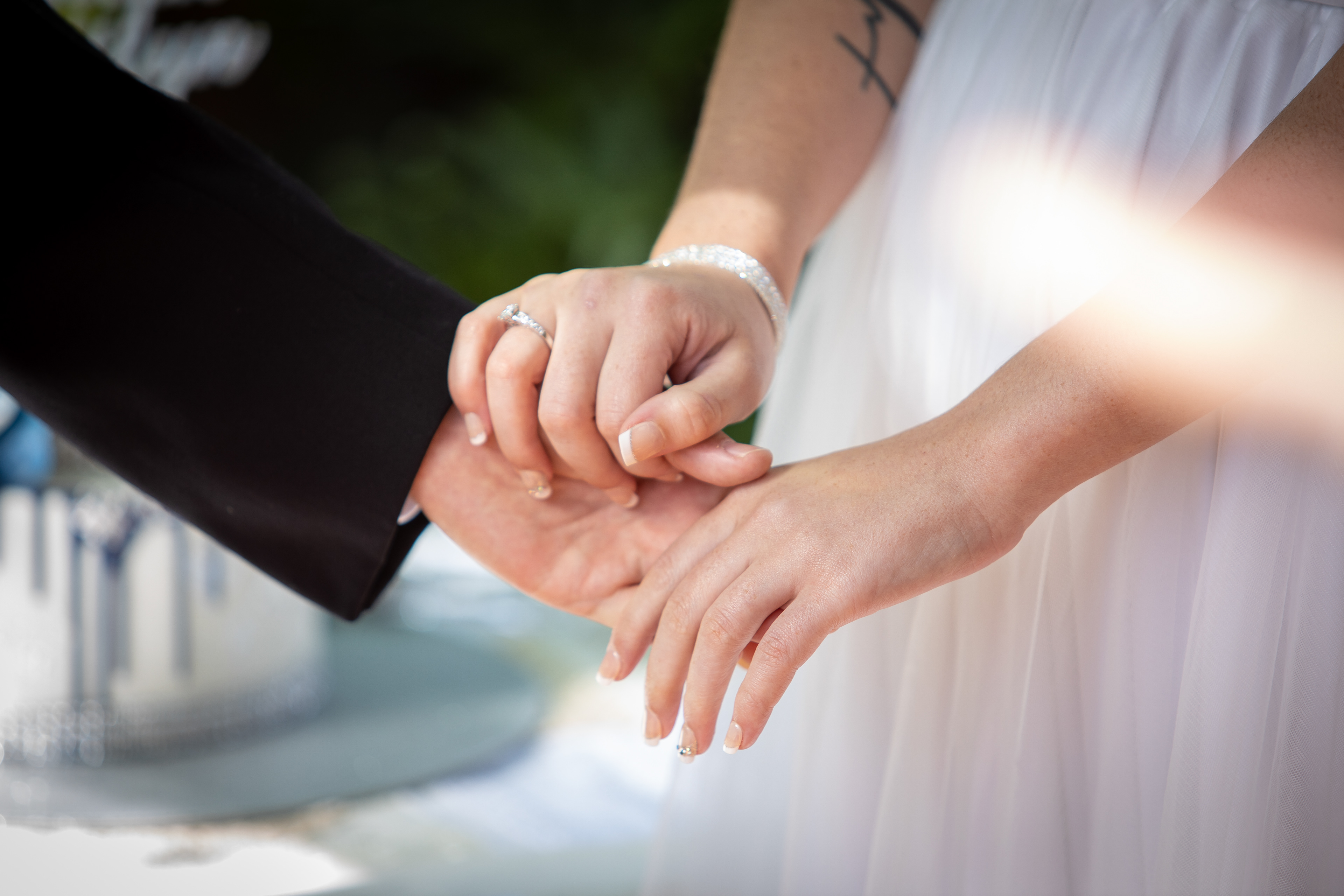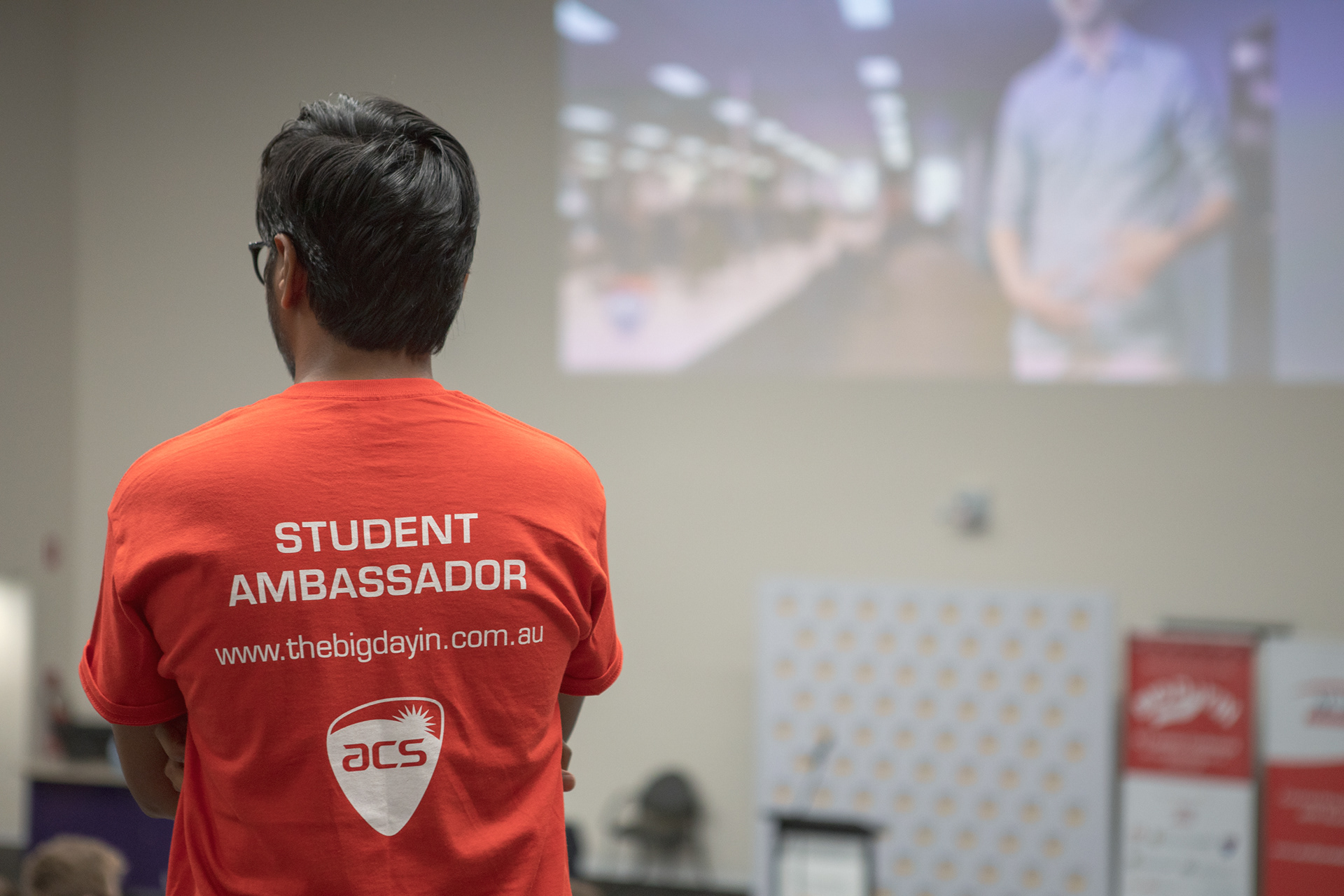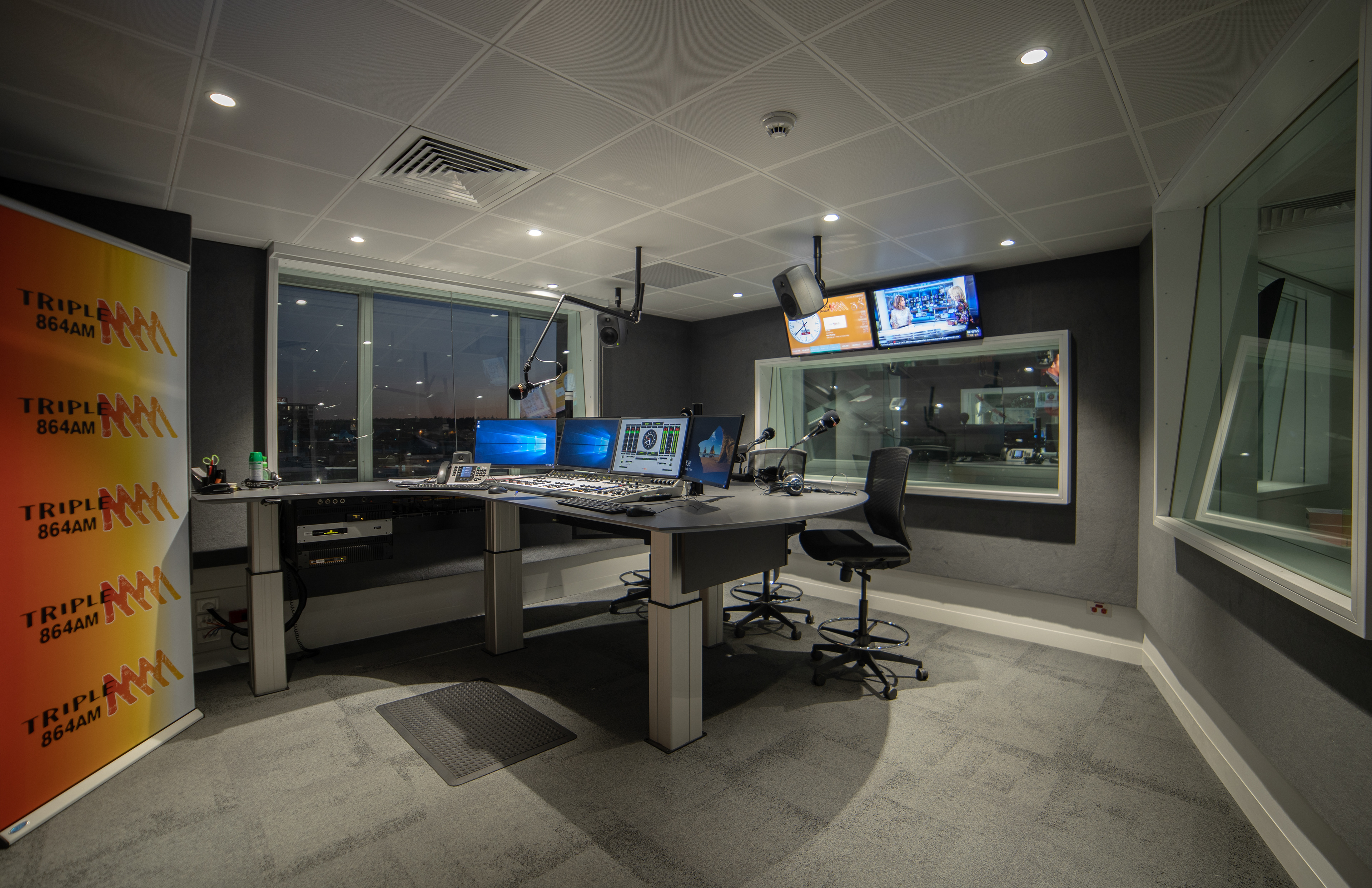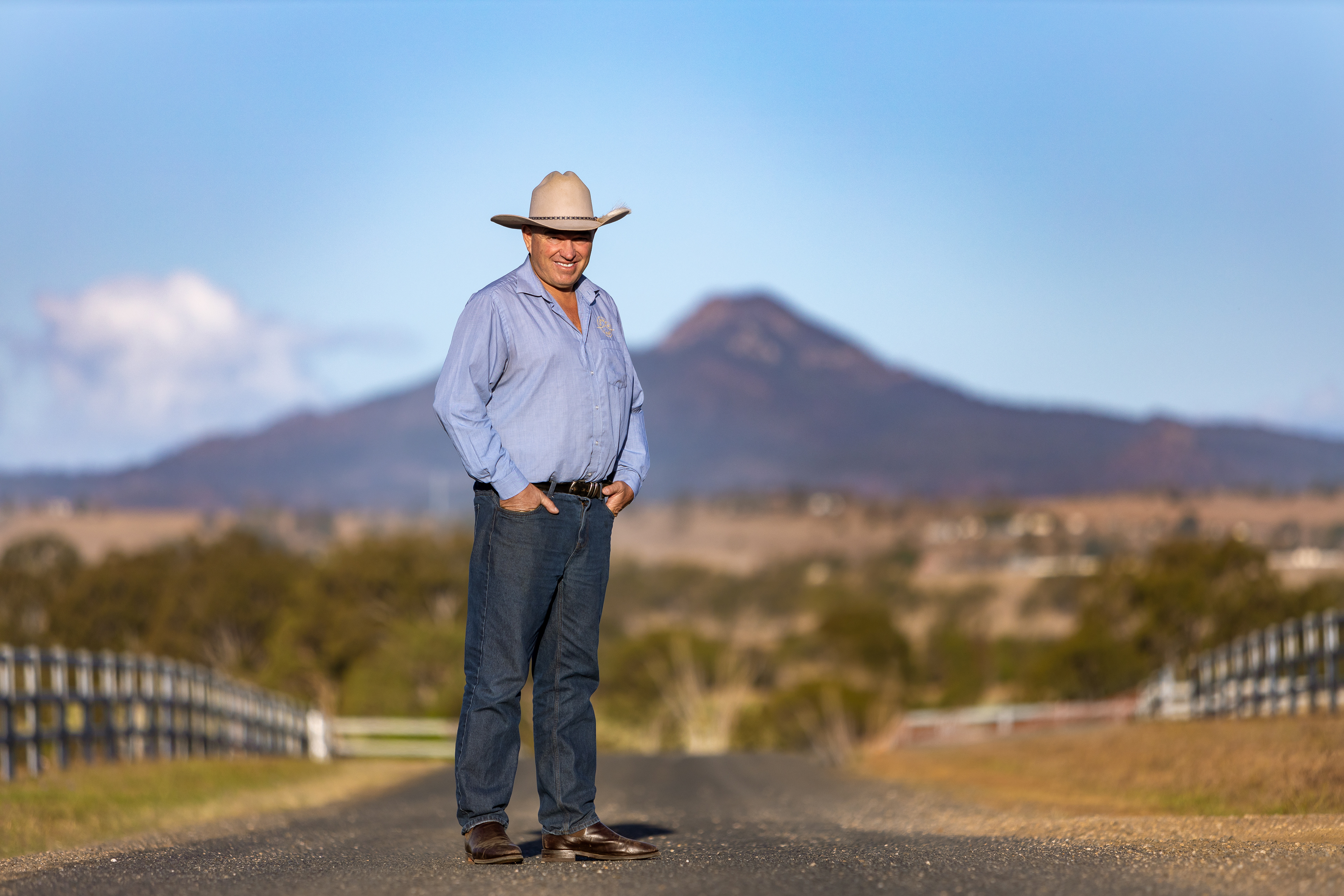 Kram Media is a locally owned and operated Media company providing quality service and content for our local area. Check out our Services above! 
And if you have any questions contact us below!
-

Mark, Owner of Kram Media

Thank you! We will be in touch soon to answer your message! Why not navigate our page while you wait!